Part 1. Transfer iCloud to Android with 1 click
You can download the software from dr.fone official website. Software is compatible with Windows XP and above OS. Open the .exe file and install it. Now connect your Android phone with your computer via USB. Now just click on Restore From Backups > iCloudsd.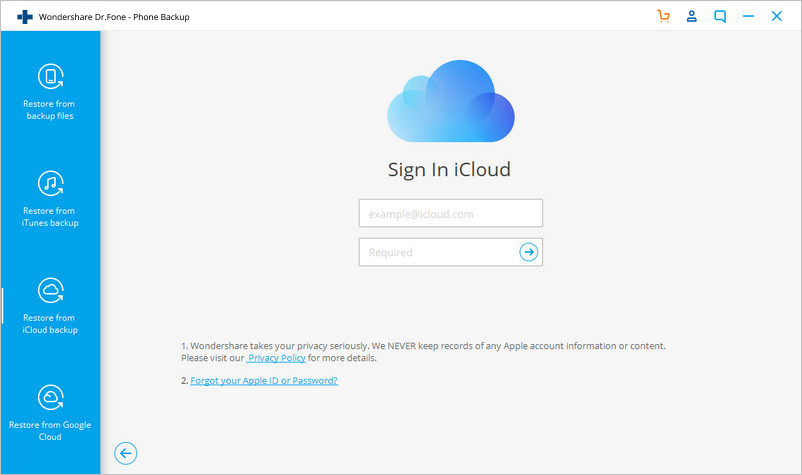 Step 1.

Signing in to your iCloud account

On next window, select iCloud icon. This will take you to the next window where you will have to sign in into your iCloud account. Enter the username and password, and let the software detect your iCloud backup file.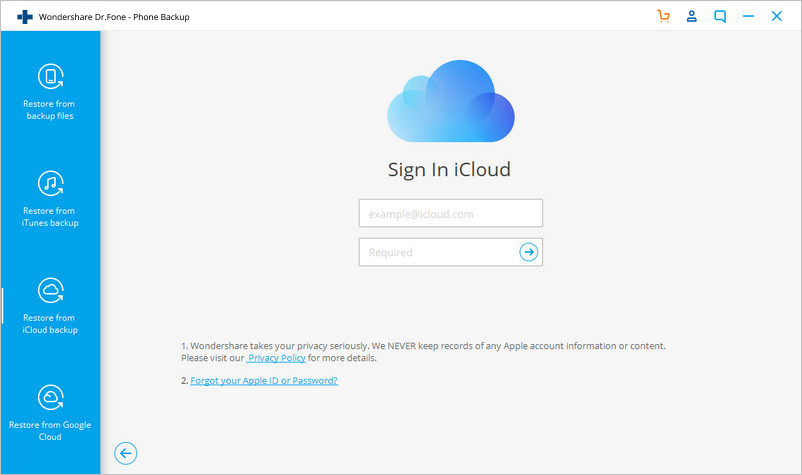 Step 2.

Downloading the iCloud Backup File

When iCloud is logged in it will show the list of the files on left side. Now double click on the iCloud backup file that has your phone data and you want to connect it. A popup will appears asking you to allow the download. Click on the Download. Depending on the size of the file, download will take few minutes.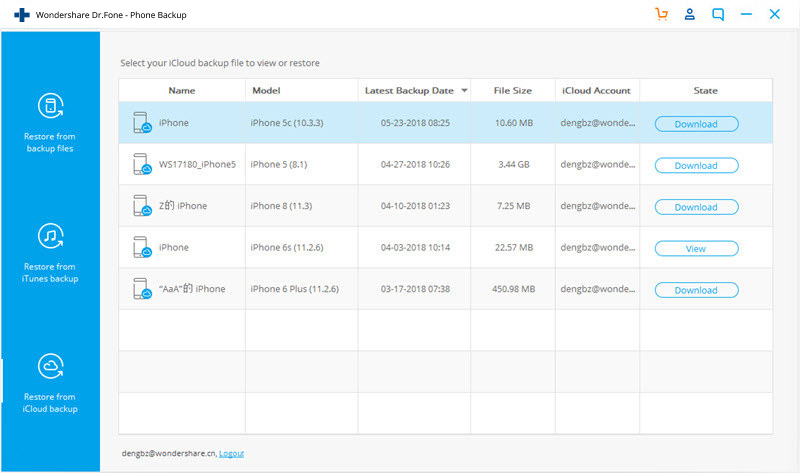 Step 3.

Synchronizing iCloud to Android

After iCloud backup file is downloaded, the software can sort out the files like contacts, text, photos, and other media. Now the files are ready to be transferred on to your new phone. You can check the supported file types from the list. Now click on Start Transfer. Now in few seconds you files will be copied to the Android Device.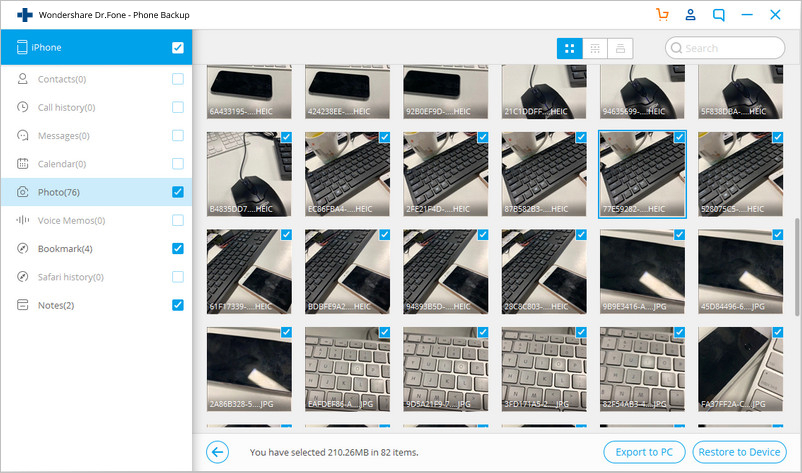 This is simple method to synchronize all types of data to your Android device with few simple clicks. There nothing tricky or complicated steps. dr.fone does all the job for you. The software is also safe and you do not have to worry about any privacy concerns.
Other than using third party software, you can also use alternative methods to sync your email, contact, calendar.